HealthComps

TM

Is Powerful Information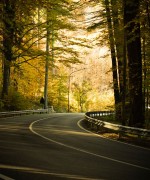 Navigating turbulent market swings can be difficult to say the least. HealthTrust knows the best decisions come from a combination of talented people with industry experience and access to information. HealthComps™ is the home for that information – a propriety database containing tens of thousands of comparable properties.
HealthTrust has developed an unparalleled resource designed to perform targeted searches and track changes. This information is geo-coded according to cost, income, expense, land, and improved sales – enabling searches by distance as well as granting the ability to conduct trending in any market regardless of size.
The information contained within HealthComps™ can only be found in our reports.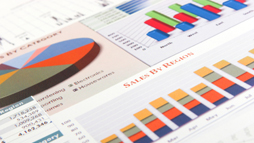 With our reports, you receive data other companies simply do not have. With HealthComps™ we have analytical tools allowing us to query market rate growth for same market / same property results over a 20 year period.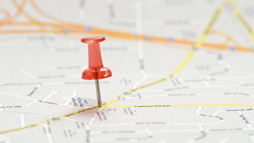 HealthComps™ ensures you receive the most accurate data available. We are able to query by geographical radius, zip code, and county to better determine supply within a specific market area.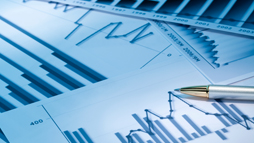 HealthTrust Market Feasibility reports include trending market rate growth, available supply, and lowest cost for your market. All tailored to enhance your ability to make the most informed decision possible.