The Foundation of HealthTrust
HealthTrust's core team of Leadership and Directors has worked together for over twenty years, and represents a diverse talent base with experts in each of the specialty product lines-Independent Living, Assisted Living, Skilled Nursing, CCRCs, and Healthcare. We carefully observe the industry, are attuned to its cycles and how they affect demand for our services, and ultimately, the deliverable to our clients.

Leadership

Alan C. Plush,

MAI
CEO
Sarasota, FL
View Profile
Contact
Active in the seniors housing industry for over 25 years, Alan C. Plush holds an MAI designation, sits on the ASHA Executive Board, and oversees operations at all HealthTrust locations.

David Salinas, MAI, ASA 
Partner
Los Angeles, CA
View Profile
Contact

With 19 years of experience and a unique specialization in CCRC and Multi-Level Retirement campuses, Mr. Salinas holds an MAI designation and manages the firm's Los Angeles office.

Colleen Blumenthal, MAI 
COO
Sarasota, FL
View Profile
Contact

Specializing in seniors housing valuation since 1992, Ms. Blumenthal holds an MAI designation, acts as Managing Director for HealthTrust, and Task Force Leader for the State of Seniors Housing.

Ilya N. Gaev, MAI 
Partner
Boston, MA
View Profile
Contact

Ilya N. Gaev holds an MAI designation, manages the firm's Boston office, and brings over 13 years of appraisal and consulting experience to the leadership of HealthTrust.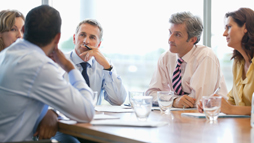 When it's your bottom line, trust proven leadership. HealthTrust is helmed by six managing directors, each with unique talents and a vast array of industry knowledge only experience can provide. Our dedication to the industry is evident by the MAI designations held by our directors and advanced candidacy by several staff members.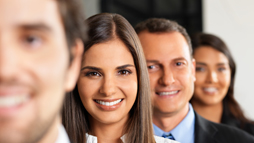 Our goal is to provide you with a national team of local experts. We've expanded our reach to ensure each team is in touch with the industry as a whole, but can also provide you with details you need to make an informed decision in your neighborhood.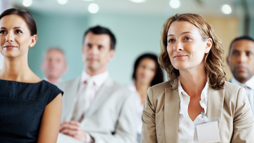 Education is essential to professional growth. Our directors hold some of the highest credentials in the industry, including MAI, ASA, and MRICS. Each staff member is required to maintain rigorous continuing education and actively seek certified general licenses. Don't settle for less.